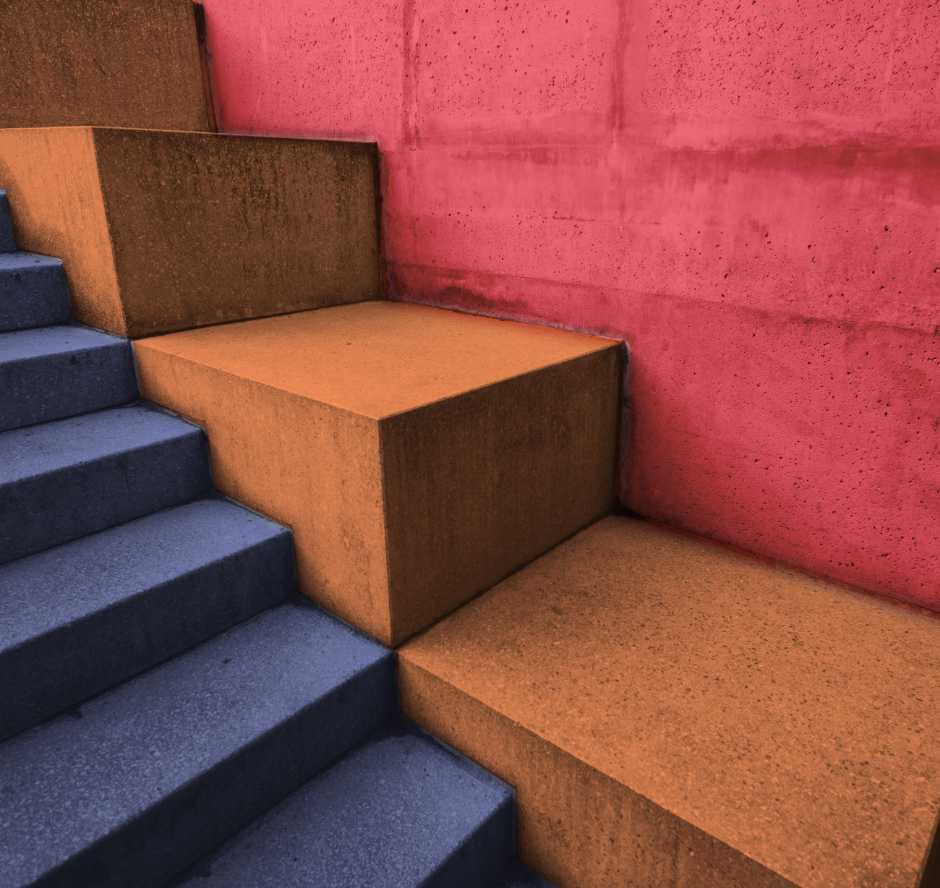 We design,
We build,
We deliver.
Q3D Group
The implementation of a construction project is a multi-stage and long-lasting process, that requires engaging experts in different areas.
In Q3D Group we met the expectations of the modern investor, creating a company whose greatest value is the knowledge and experience of three mutually complementary groups of professionals: architects, constactors, developers. 
Such cooperation not only constantly improves our competence, but above all infuences high quality of our services.
The foundation of our company is a committed and supportive team, based on trust and respect.
For almost 30 years, we have actively participated in the conscious and responsible creation of the urban landscape.
We offer services throughout the whole country.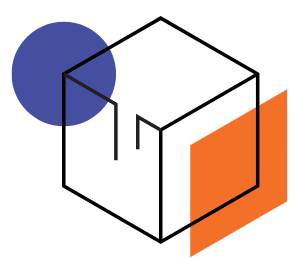 The Management Board of the Group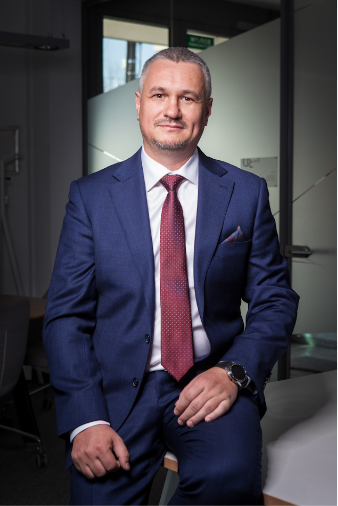 Grzegorz Woźniak
President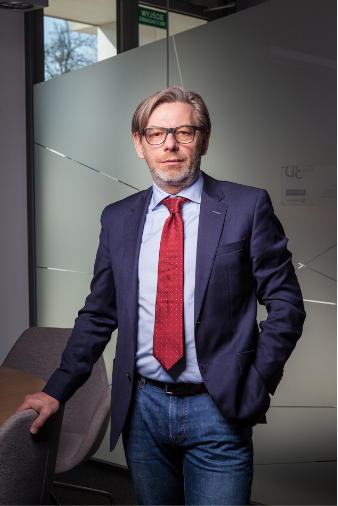 Witold Padlewski
Vice President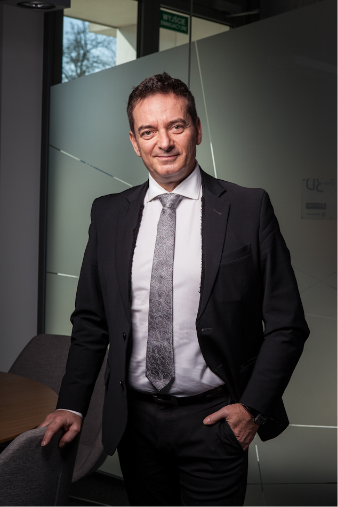 Paweł Koperski
Vice President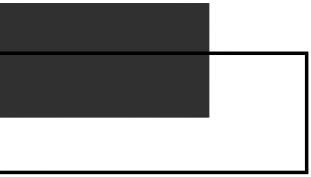 What do we offer?
We desing
development of a feasibility study (property audit i.e. due diligence);
preparation of preliminary architectural desing;
preparation of an application for a decision on development conditions (DC);
performance of construction documentation required to obtain a building permit;
preparation of desing documentation;
investor's supervision;
author's supervision.
We build
general constracting of investments;
comprehensive implementation of construcion works;
implementation of residential and commercial investment projects;
optimization of design solutions;
handovers and settlements of investment projects.
We deliver
implementation and sales of residential investment projects; 

organization and coordination of the investment process;

services for an investment project representation.
Our history
Founding of an architectural company (back then, it operated under the name of 3D Architects).
3D Architects company merges in 2010 with the company 3D Investments (general contracting of investment projects), creating 3D Group.
The real estate development company Quelle Locum joins the structures of Group 3D – since then we have been successfully designing, implementing and managing construcion investment projects.
In 2016 the group have moved to new headquarters located in Zwierzyniec, a district of Kraków.
In 2022 there is an organisational order of the companies within the Group – new visual identification, naming, implementation of marketing strategy. Q3D Group is established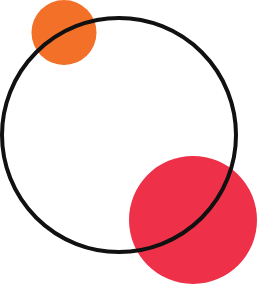 Get to know our companies
We are responsible for the comprehensive impelentation of residential projects. This is a big responsibility, but also an opportunity to create unique projects. Through a shared vision and experience of three complementary companies, our customers receive a coherent and well-thought-out product.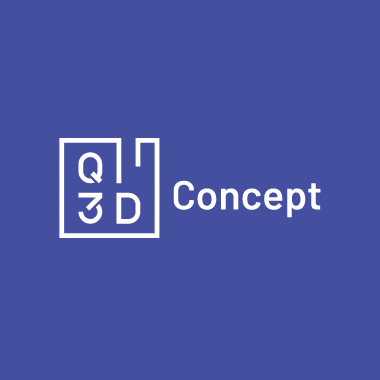 Q3D Concept
We design useful, aesthetic and spaces that stand the test of time. At the centre of our interest is an actively functioning person in urban space, for whom not only his personal space, but also the immediate surroundings is important. We are open to new challenges, both in the area of residential, commercial and public properties.
Go to Q3D Concept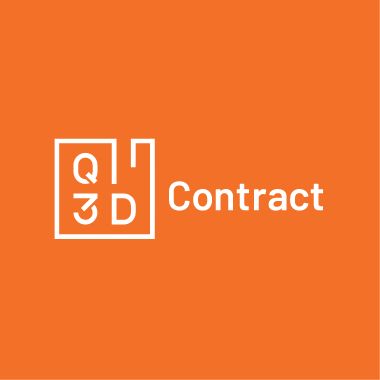 Q3D Contract
We implement projects in the field of residential and commercial construction. Our trademark is the high quality of implementation, made possible by careful selection of materials and technology, and building an experienced and trusted team. We make sure that construction is carried out accurately, reliably and according to the schedule.
Go to Q3D Contract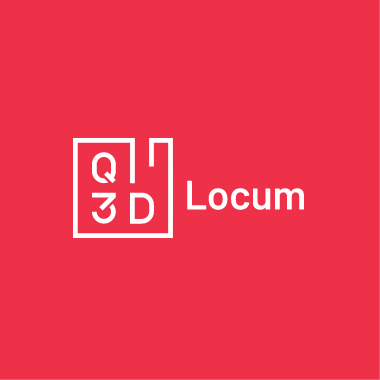 Q3D Locum
We manage the project implementation process and sale of the project. When beginning any project, we always think about its end. This is the foundation of our work, in which responsible planning of what, for whom and where we want to build is crucial. We are proudly endorsing any of our project, entering the market a fully valuable product. 
Go to Q3D Locum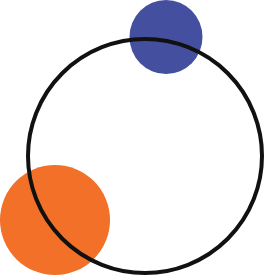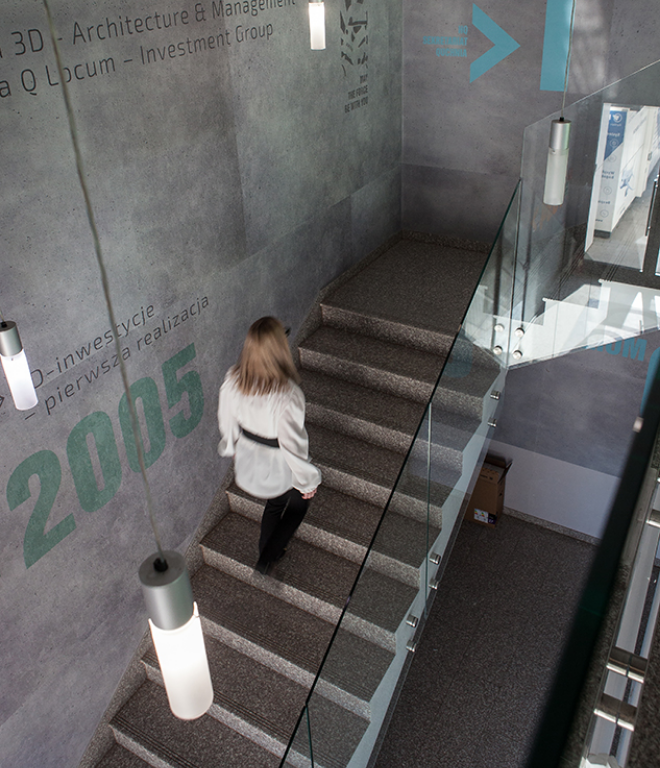 Our Headquarters
ul. Józefa Korzeniowskiego 36
30-214 Kraków
P: +48 12 26 36 415
E: biuro@q3d.pl
Q3D Group Sp. z o.o.
NIP: 6772404031
REGON: 361396047
KRS: 0000988299